Can You Open a Bank Account within the UAE Immediately Online?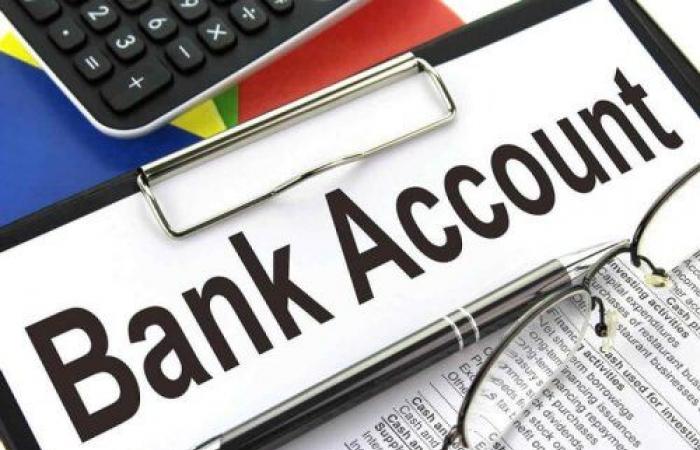 With the UAE being such a fast-paced country, you need to have the ability to open a bank account instantly. The UAE has connectivity all over, and having an online bank account will benefit you in whichever transactional activities you would like to do. Your banking services can be done in just a matter of a few clicks or with your fingers!
For an online bank account opening, all you need is the internet and a few documents. It isn't a lengthy process and doesn't require too much paperwork as well, making your job very easy. The best part is that many banks such as First Abu Dhabi Bank, Emirates NBD, Mashreq Bank, Commercial Bank of Dubai, and more have such facilities!
Why is it so easy to open a bank account instantly online in UAE?
-Over 90% of UAE residents use mobile banking apps to do their day-to-day banking activities.
-The market for mobile wallets has increased by USD 2.3 billion by 2022.
-The mobile penetration rate of the UAE's young population went up by 173%.
What is involved in the mobile banking process and opening an instant account?
Downloading the app
To start with, either download the app from the stores in which it is available. Most of the time, the banking app should indeed be user-friendly and available in all stores. As mentioned, banks such as HSBC, Citibank, Standard Chartered, and more, have mobile banking services. Check your Apple App Store or Android Play Store.
Verification
Each online banking app will have a verification process for you to open your bank account. They will ask for verification and ID, or any other documents that you might need to get your bank account going.
Make the most of the services
Once everything is set and your account is opened, you can make the most of a wide variety of services offered by your online bank account. It's your gateway to an easier life. You need absolutely no paperwork and can enquire about any product, from different account types to loans and credit cards.
What you can do through mobile banking
You can do so much through mobile banking, and the following list covers it. However, do note that each bank will differ from the other.
Manage your account
Through a mobile app, you should be able to view your account balance, check your transaction history download or subscribe to e-statements, request a checkbook, get an IBAN number or unlock your account.
Manage cards
You can activate your credit or debit card or have them blocked or replaced. Change your card pin, get e-statements, and many more card-related features.
Manage savings or loans
Through your mobile bank account, you should be able to check your loan details and request a loan top-up or a deferral.
Manage information
A mobile banking app of today should help you upload documents or update your information.
So there you have it! Get your account online and use the mobile banking app for several benefits that make your life much easier!